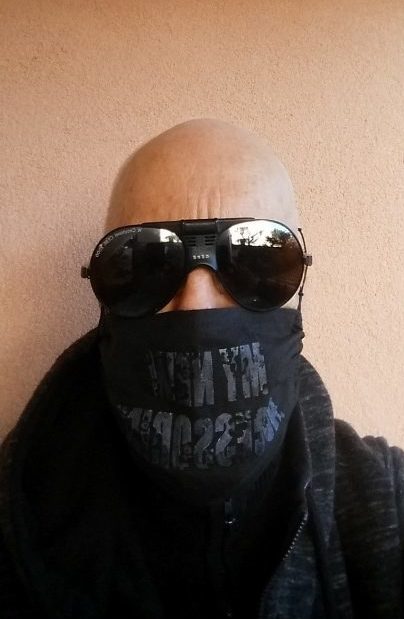 Note on the writer

The five novels published on Amazon are based on information that may be an official secret. Therefore, the author wishes to remain anonymous. He is signed under the pseudonym ARES BORG.
The author was a military counterintelligence officer and a Special Forces combat skills instructor. After his early retirement, he worked to combat drug addiction in police co-operation in Germany. Austria and Italy. Before the coronavirus pandemic, he frequently traveled, holding combat seminars on military and police programs. The author is a master of karate VII. DAN, but knows all kinds of fights with bare hands and weapons. Therefore, the descriptions of the procedures are correct.
Four novels, Bloody Eagle, Game of Death, Cruel dance in Argentina, and Infernal Affairs, were written based on contacts between the author and a CIA agent codenamed Dx4/1. The fifth novel, Hell Encounter, was written according to a record from the CIA archives about the most significant spy affair of the new age in which that agent played an important role. The author lost contact with him.
Ares Borg is interested in the beginning and cause of the pandemic caused by the coronavirus SARS-CoV-2. A lot of information arrives through channels inaccessible to the public and services. The "dark side" of this deadly pandemic is increasingly being revealed.
A new work by Ares Borg is expected at the end of 2021.